DESIGNING DATA +
NCSU DESIGN CAMP (2021)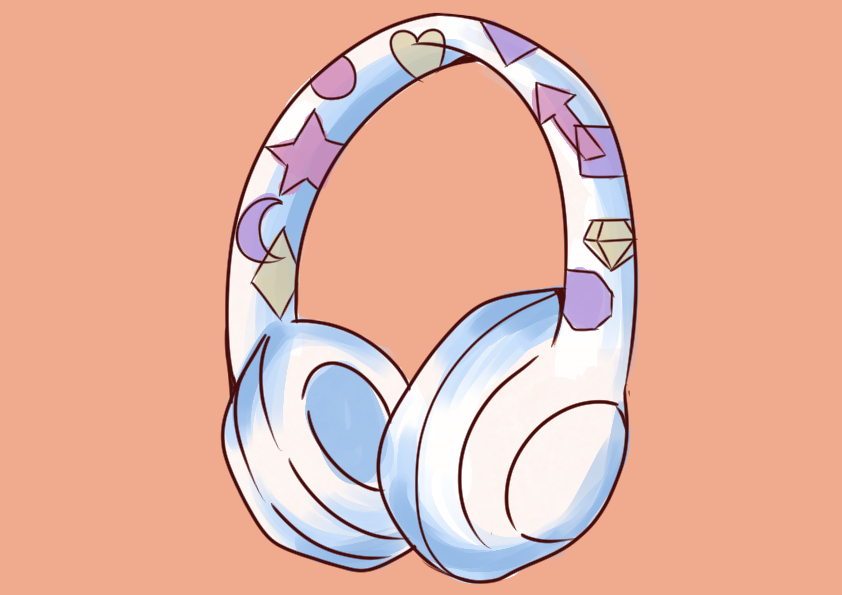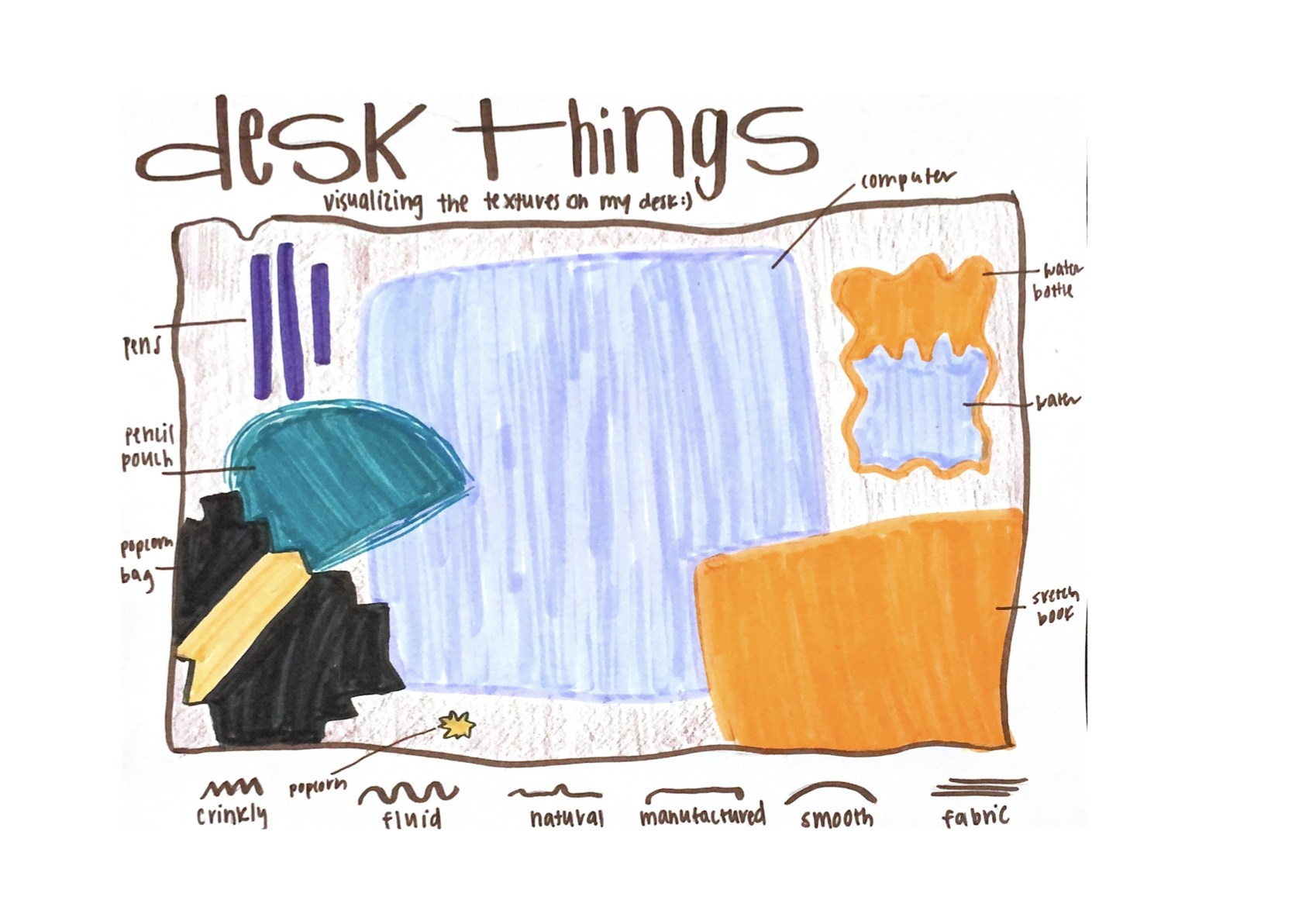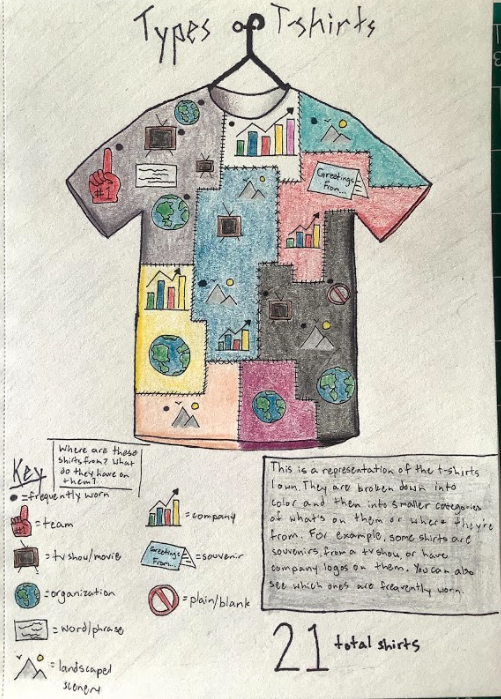 As an instructor with the North Carolina State University Design Lab for K-12 Education, I worked with a co-instructor to run a studio project for high school students around data visualization.

The theme for this camp season was
"the five senses." Students were asked to use "the five senses" to collect data on a subject of their choice and create a one-page data visualization.

While students were asked to include a title, key, and brief description of their topics, they were encouraged to let their curiosity drive the exploration.