MAKING WAVES +
DESIGN CAMP (2019)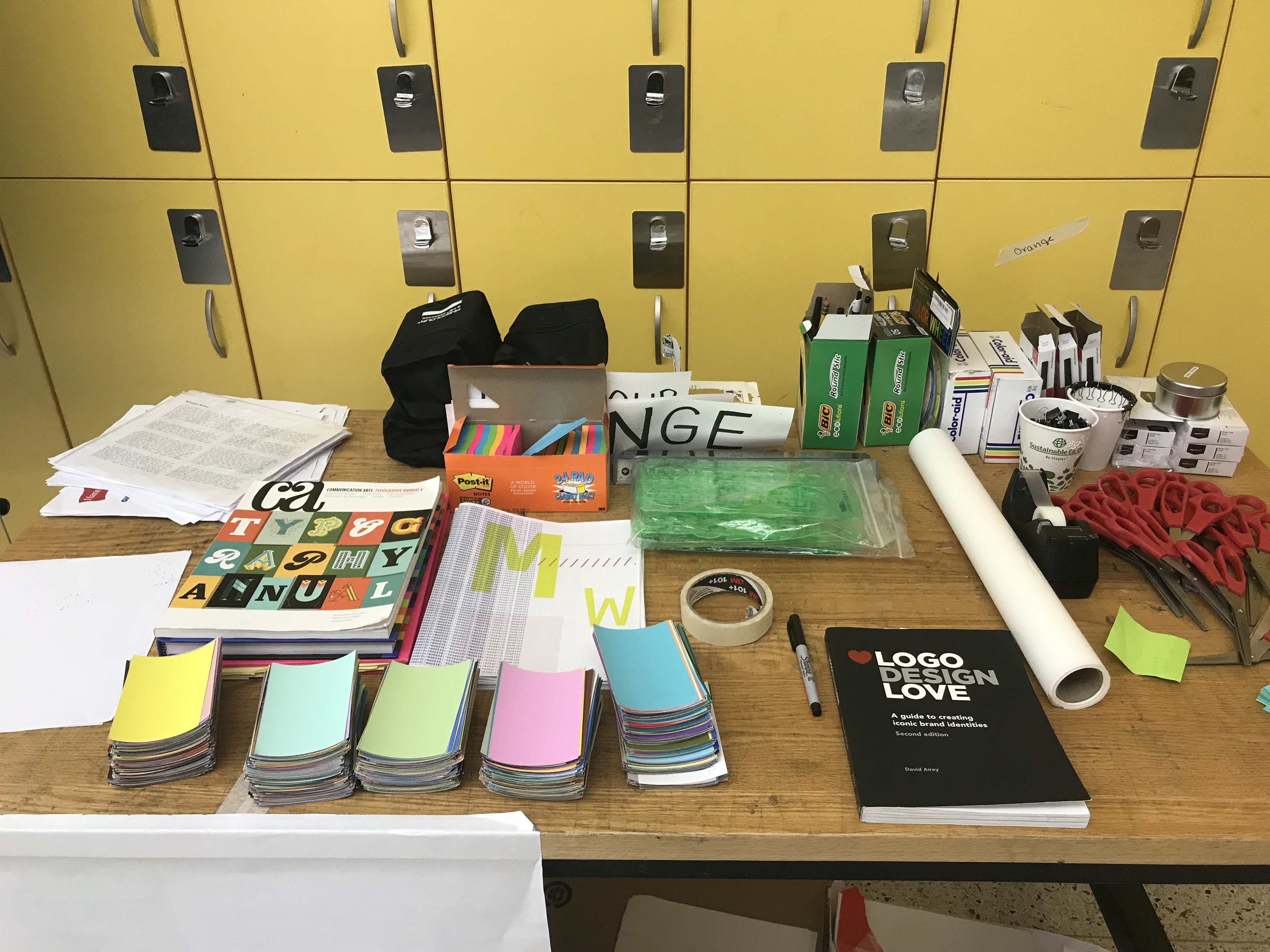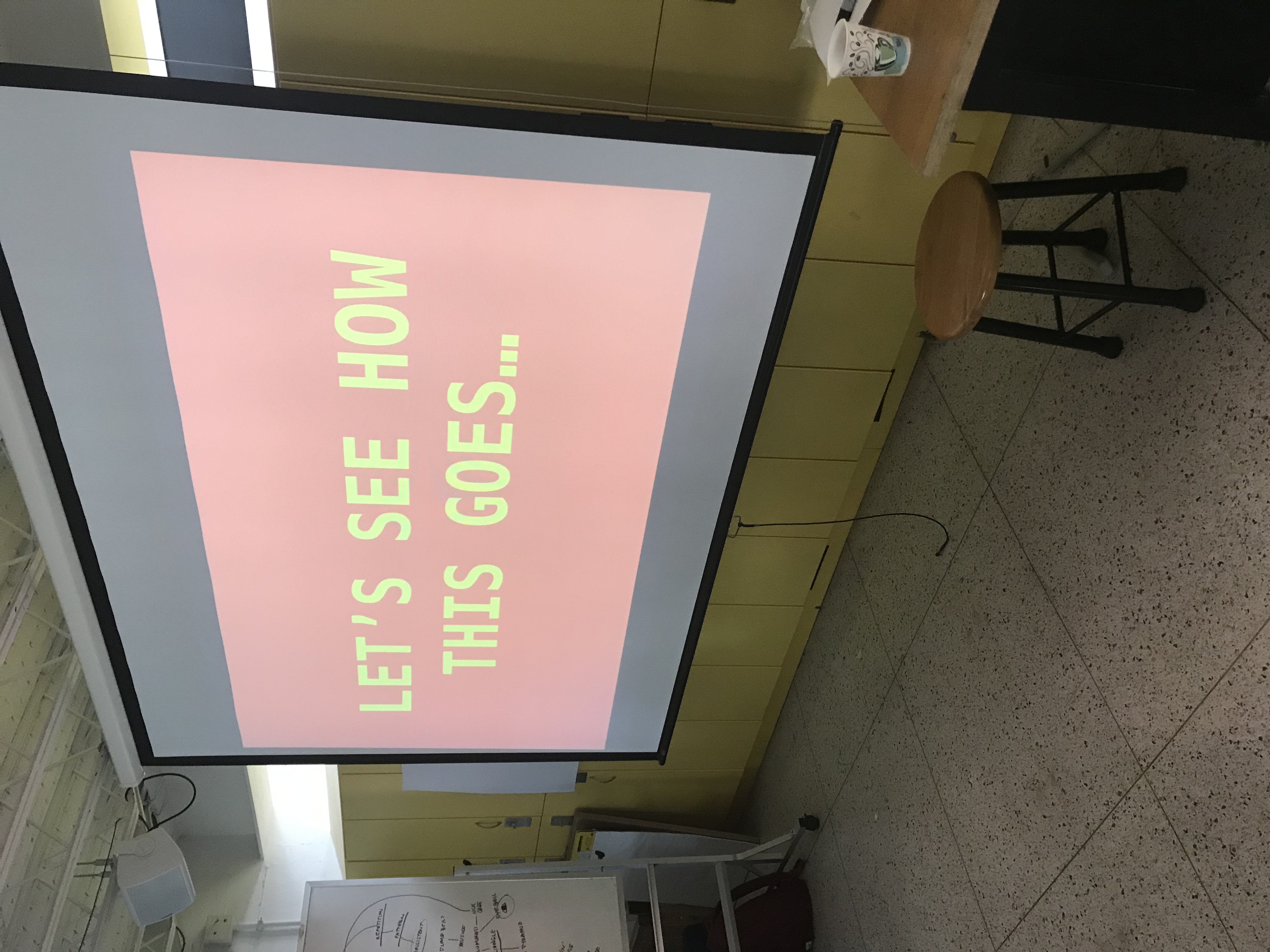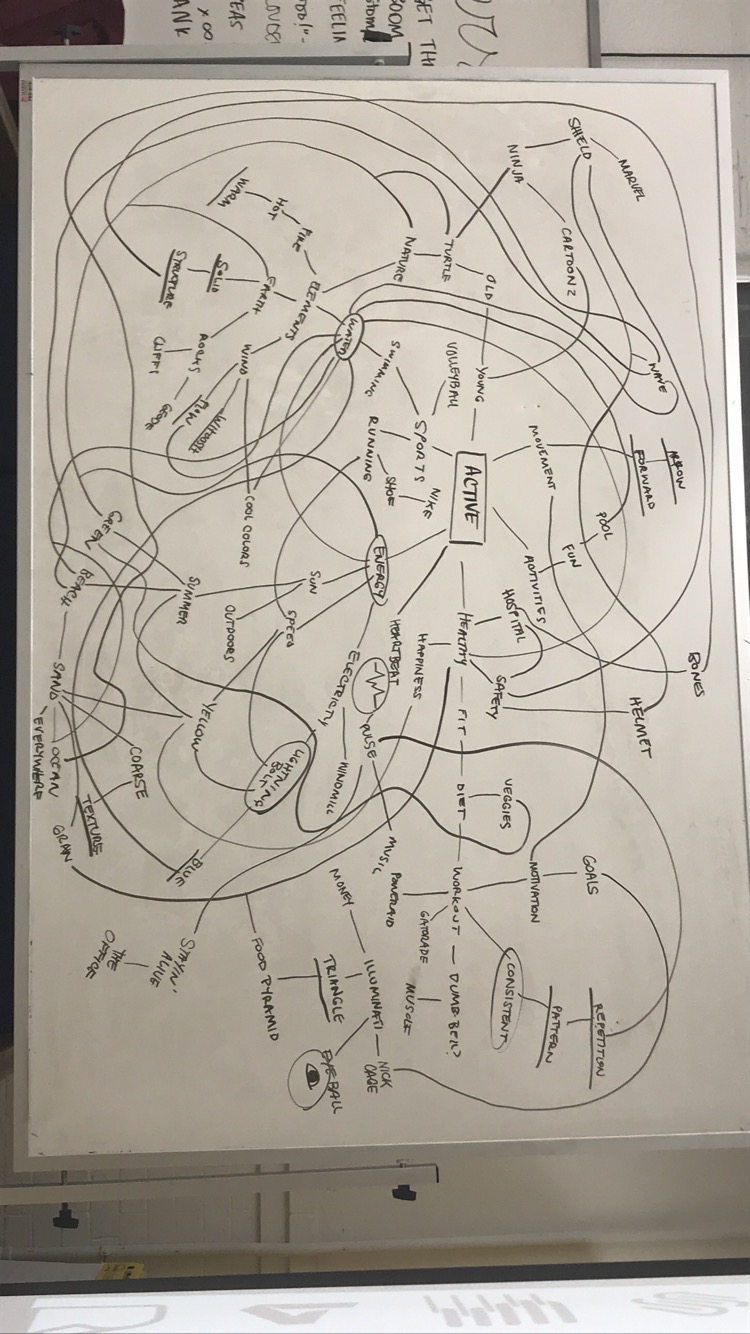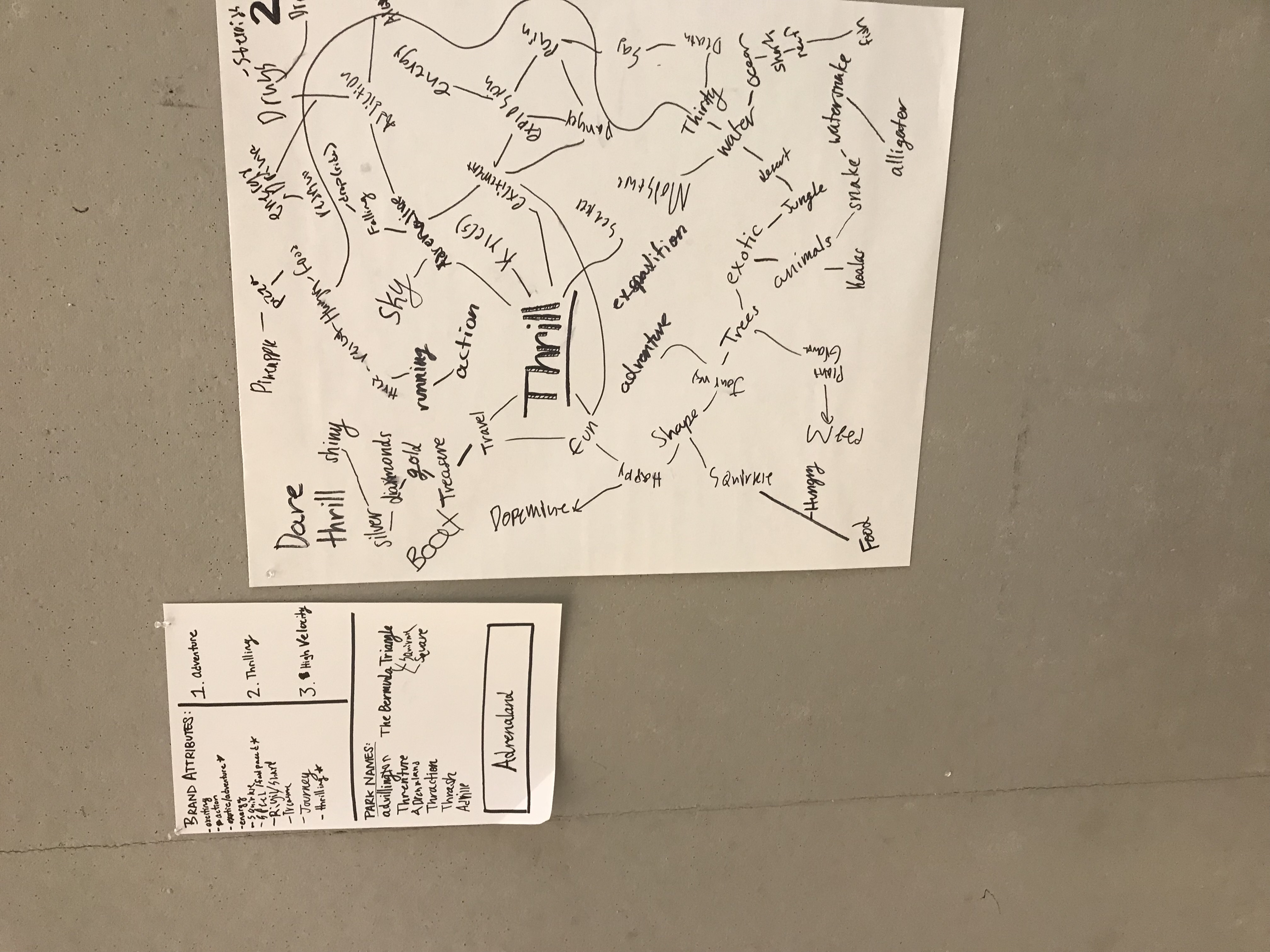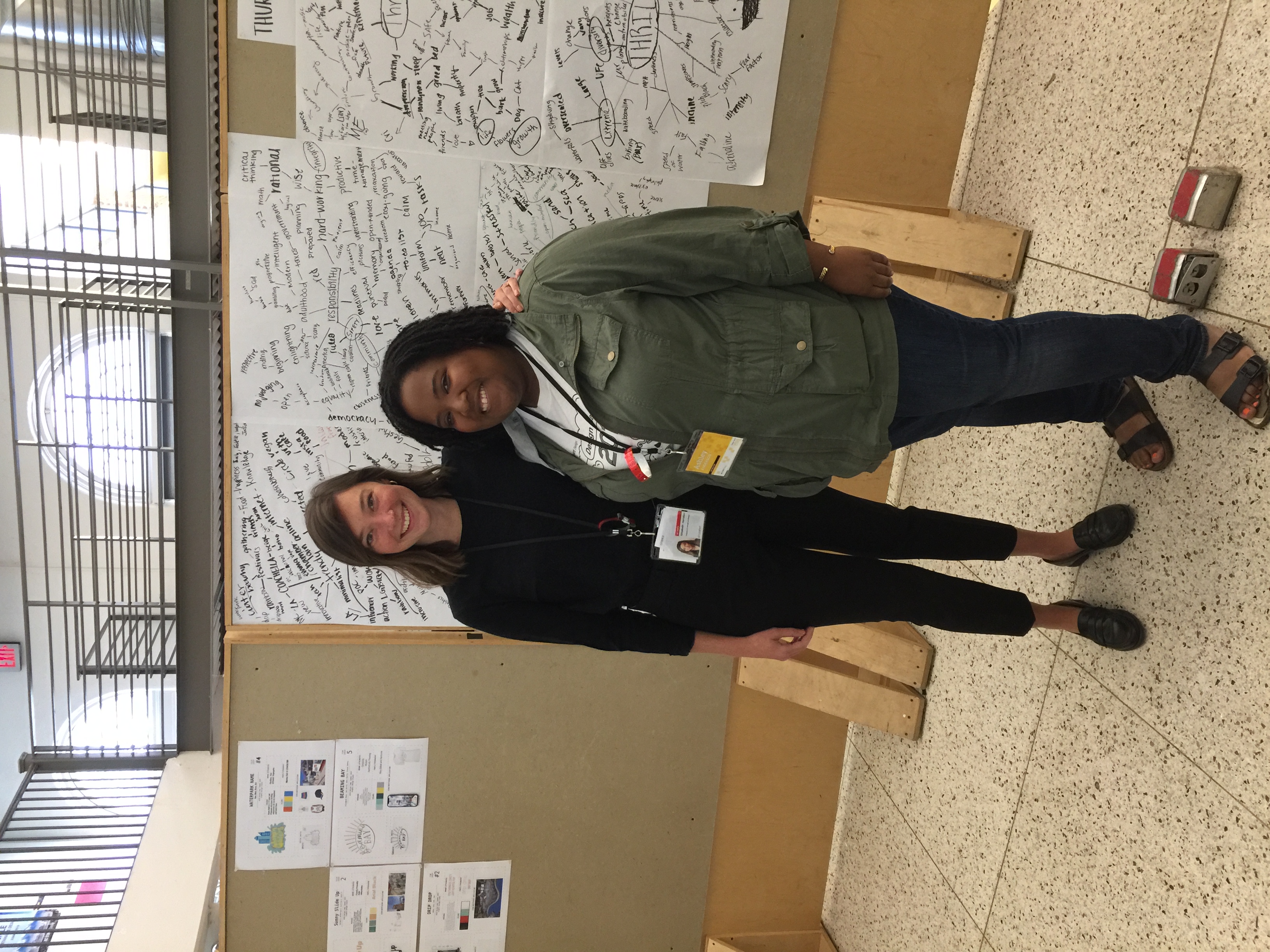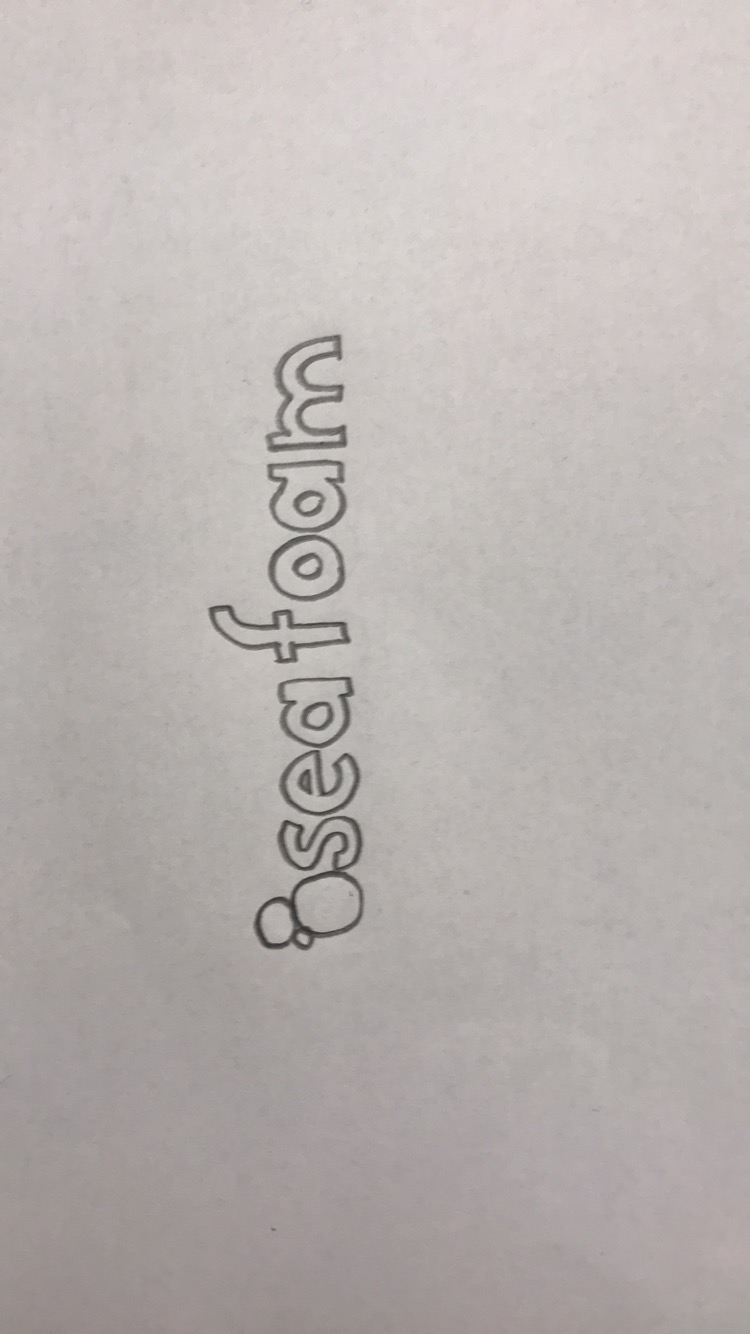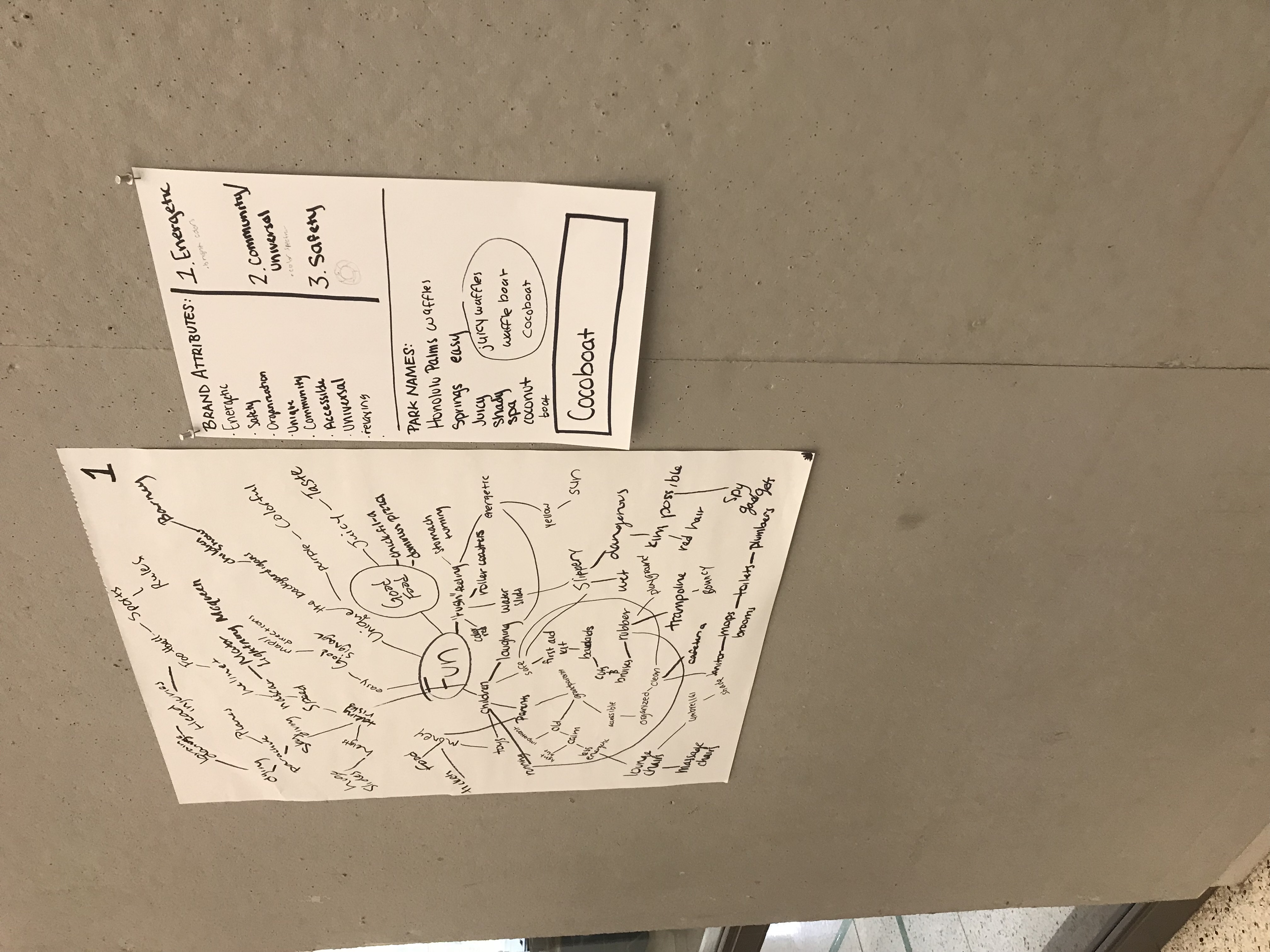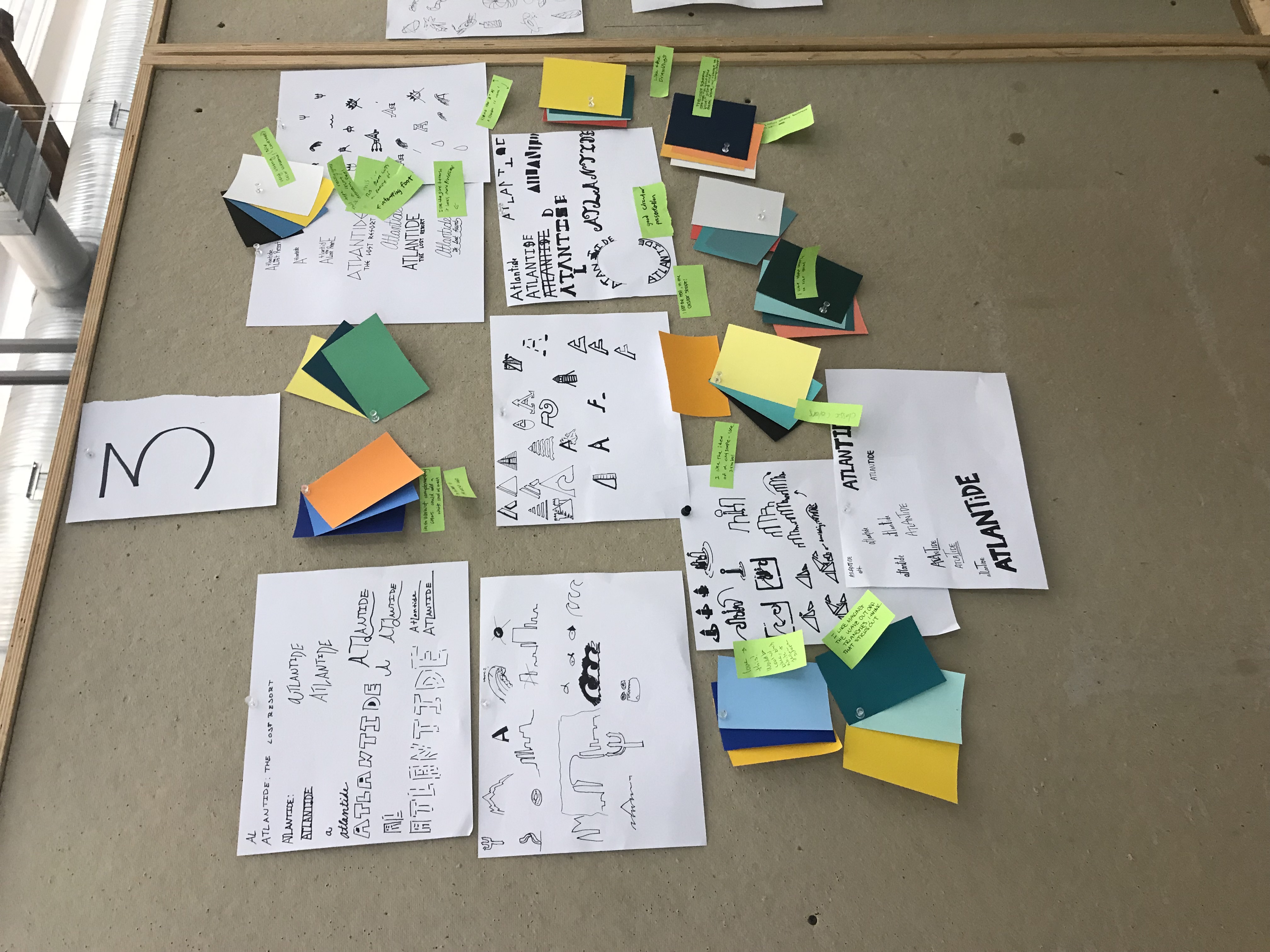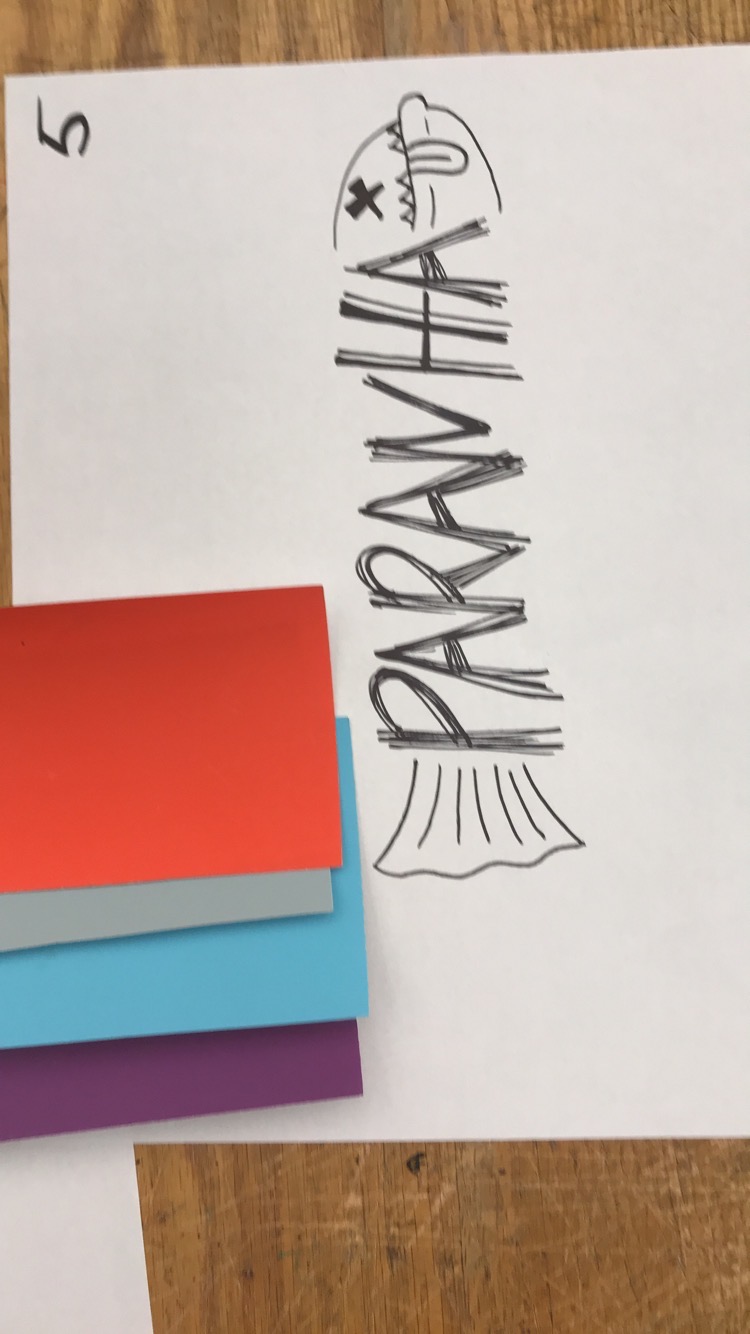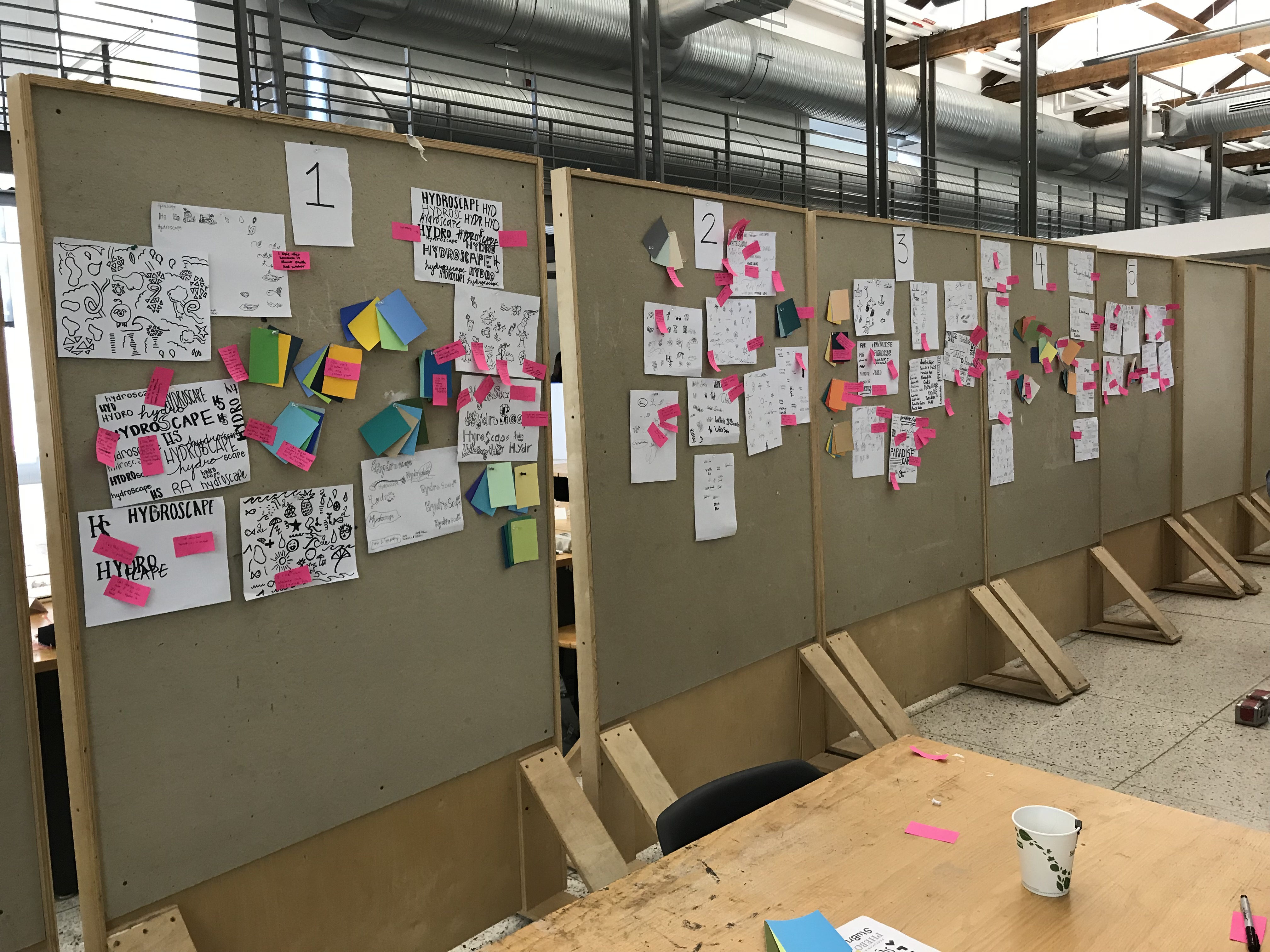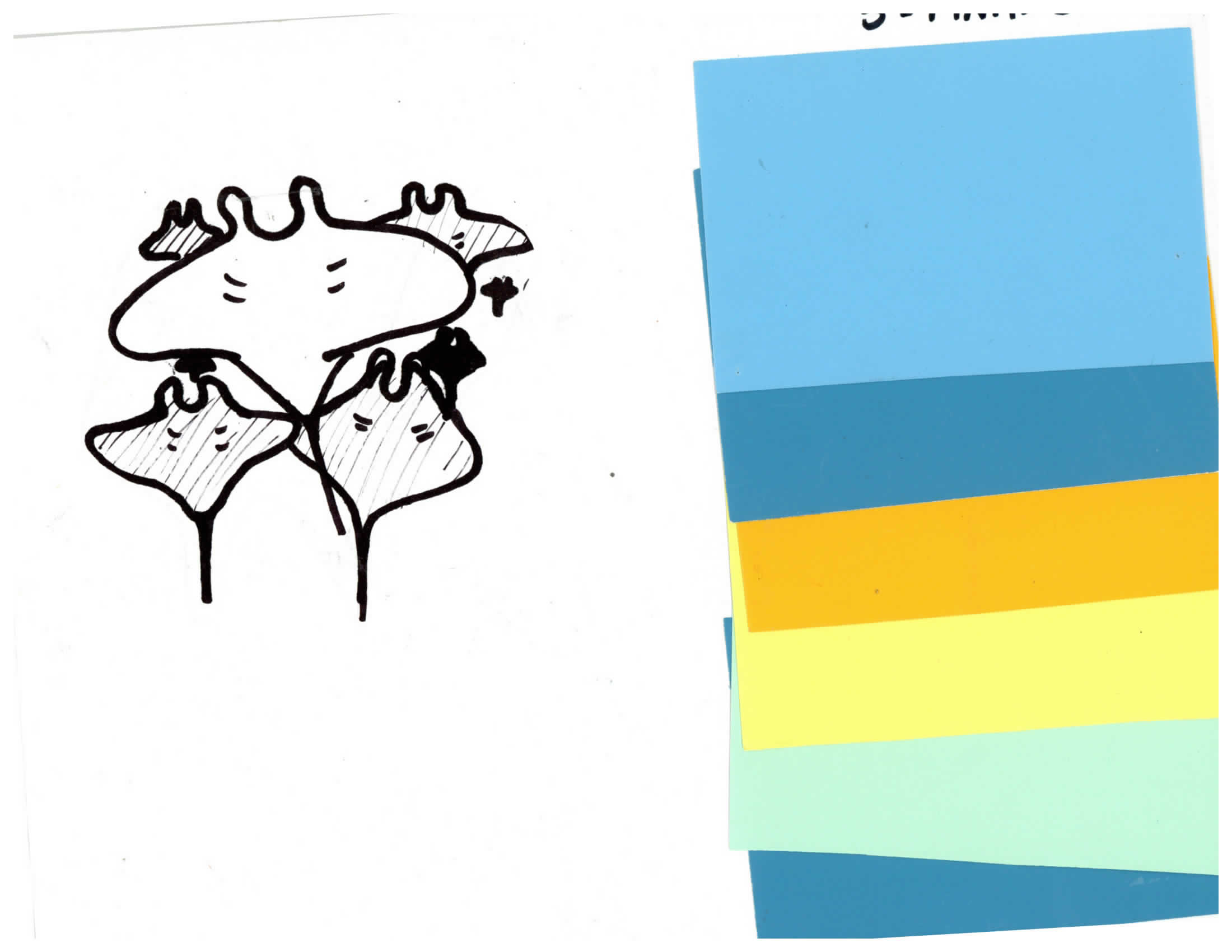 As an instructor with the NC State University Design Lab for K-12 Education, I worked with a co-instructor to develop a studio project
for high school students on branding.

The theme for this camp season was water. Students were asked to develop a concept for a new water park in Raleigh, North Carolina. Students worked in teams to establish brand attributes based on assigned personas before developing logos, signage, and merchandise.